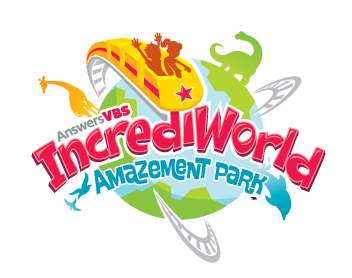 at
Fellowship Baptist Church Online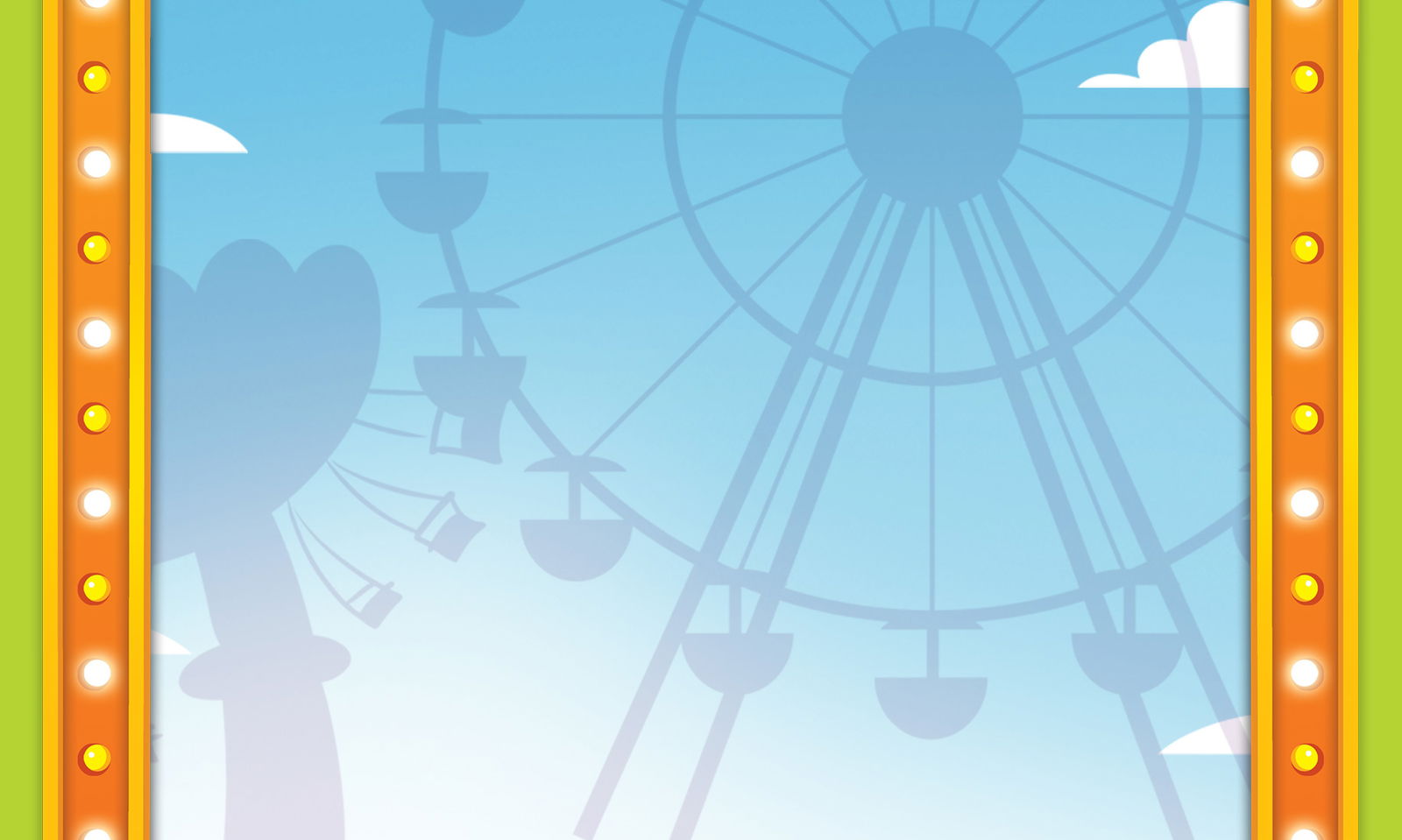 Whitmore Lake, MI
Mon Jul 20–Fri Jul 24
---
Description
The mouth-watering smell of cotton candy. The electrifying sound of thrill rides. The mesmerizing sight of animal shows. Adventure at every turn. It's excitement galore at IncrediWorld Amazement Park, where kids take a thrill ride through God's creation. Kids will come face-to-face with God's incredible world of wonders as they go wild learning that . . .
we always start with the Bible because it is always true!
God created everything in just six literal days!
dinosaurs lived at the same time as man!
science supports the Bible's claims!
God is the Creator who masterfully designed every animal!
Join us for fun in the sun at IncrediWorld Amazement Park!
To participate in VBS with us this year, simply click the link that we will share via email and facebook beginning July 20 and complete the partner materials that we will make available to you.
We will be doing contact free, porch deliveries the weekend before VBS with materials for families in our immediate area.
We will be happy to answer any questions via email and please share your week with us. We would love to see photos or hear feedback about how the kids enjoyed the IncrediWorld VBS.
We are praying for and looking forward to the day that we can all meet together again, but until then we hope that this week of VBS will be a blessing to you and your family.
Contact us at:
[email protected]
Fellowship Baptist Church—10774 9 Mile Road, Whitmore Lake, MI 48189